Hello wonderful hooman! Welcome to this week's Top Ten Tuesday. Top Ten Tuesday was created by The Broke and the Bookish in June of 2010 and was moved to That Artsy Reader Girl in January of 2018. It was born of a love of lists, a love of books, and a desire to bring bookish friends together.
This week's prompt is all about the "Characters I'd Name a Pet After". I have always been a cat person but I do love a ton of animals. I enjoy seeing them running around in the wild. There are times though that I would love to have one as a buddy at home. So, here is a list of cute animals and the names that I thought that will fit them. The names are a combination of books, anime and gaming characters.
---
A Siberian Husky that will be named Jacob from the Twilight Saga.
Leopard Geckos. And I will name them Fred and George from the Harry Potter series.
A Tarantula and I will name it Hisoka from the anime Hunter x Hunter.
Hermit Crabs and I would name all of them Dante from Devil May Cry.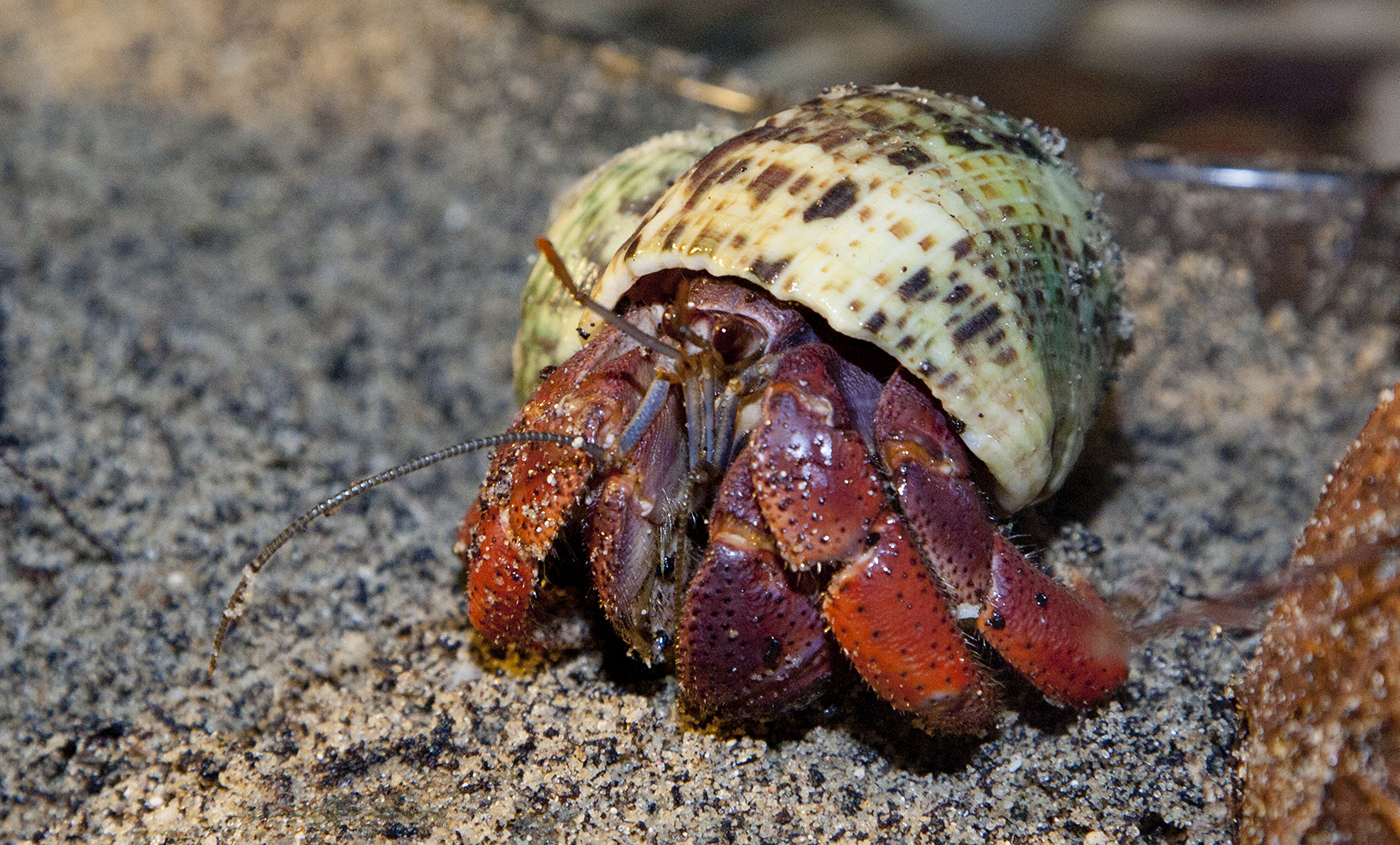 A white Bearded Lizard and I will name it Nikolai from The Grishaverse.
---
There you go! I only have 5 animals in mind at the moment. I had 3 hermit crabs (all named, yes, Dante) before I move out from my Grandma's house. Sadly, I couldn't take them because of their huge tank. I don't have enough space in our apartment. According to my cousin, the biggest Dante escaped. The small Dante died and the other medium sized Dante they decided to just let loose.
That is it for now. If you also have a Top Ten Tuesday post, leave a link to it below. I would love to read your post!
Talk to you again this weekend. Keep safe!
Twitter-@thecatwithabook
Instagram- @thecatwithabook
Goodreads- goodreads.com/thecatwithabook