Gaming.
That's what I've been doing lately. My depressive episode is going strong and it seems like all the will to both live and read a book is down the drain. So, what do I do on my spare time? I play.
Aside from the usual Animal Crossing: New Horizons. I went back to playing Warframe last week. Then I stopped because it took too much of a time commitment and I want more time wallowing. So, I stopped playing that, again.
I am still playing Genshin Impact and we are currently in the last parts of the Windblume Festival. I really liked that event especially the interactions with the other characters. Add that to the Hangout Events and it was a really busy time, in game.
Speaking of that Hangout Event, this part of the game made me realize that I don't have the patience to play dating simulators. I managed to finish "dating" Barbara and Bennett but I used a guide online to make things easier. I am currently trying to start the Hangout Event with Noelle, but I am not in the mood.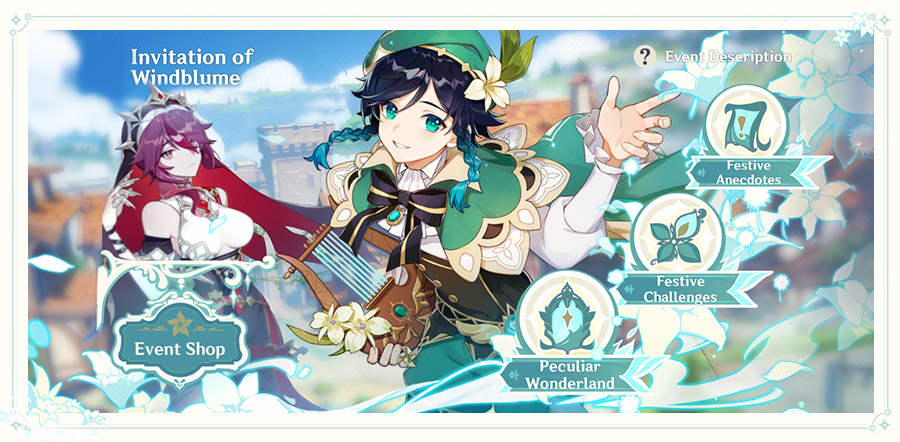 Moving on!
I also recently purchased two new Nintendo Switch lite games. Well, one is an old game and the other is a new one. They were both on sale when I bought them so it was awesome. I will tell you what games they are on my March Favorites post for next week.
Well, there you go. My life is a cycle of working, eating, playing, being a big sad blob then sleeping, then repeat. I'm not really sure what I want to share in this post. Or if anyone is even wondering what I've been up to. So, if you are reading this, I just want to say…
Thank you so much for reading!
Also! Please do suggest any short and entertaining books. Maybe reading something short will jumpstart the reading back.
Talk to you soon!