Hello there! Welcome to my monthly favorites post. I had such a bad month, please refer to my Another Life Update post for more info, but I still managed to list down all the stuff that made me forget about all the negative things. Even for a moment.
So, let us see what those stuff are.
---
Animal Crossing Reese and Cyrus
I'm not really sure if I mentioned this here but I decided to reset my island. I've wanted to play ACNH in a whole chill level. This is the first event (and my first time) meeting this lovely couple in game. I really enjoyed decorating and looking at them. Sadly, I stopped playing the game last June 12. Maybe I'll visit them before the event ends.
Note that I wrote this on June 25,2021. I might or might not visited them.
Back to the 90s
This movie has been on my Netflix "My List" since who knows how long. I was planning to review this one too, but I decided that I will just go and enjoy this movie. It was quite entertaining. I had some issues with some of the events in this movie but I still added this to my "Rewatch list".
Hades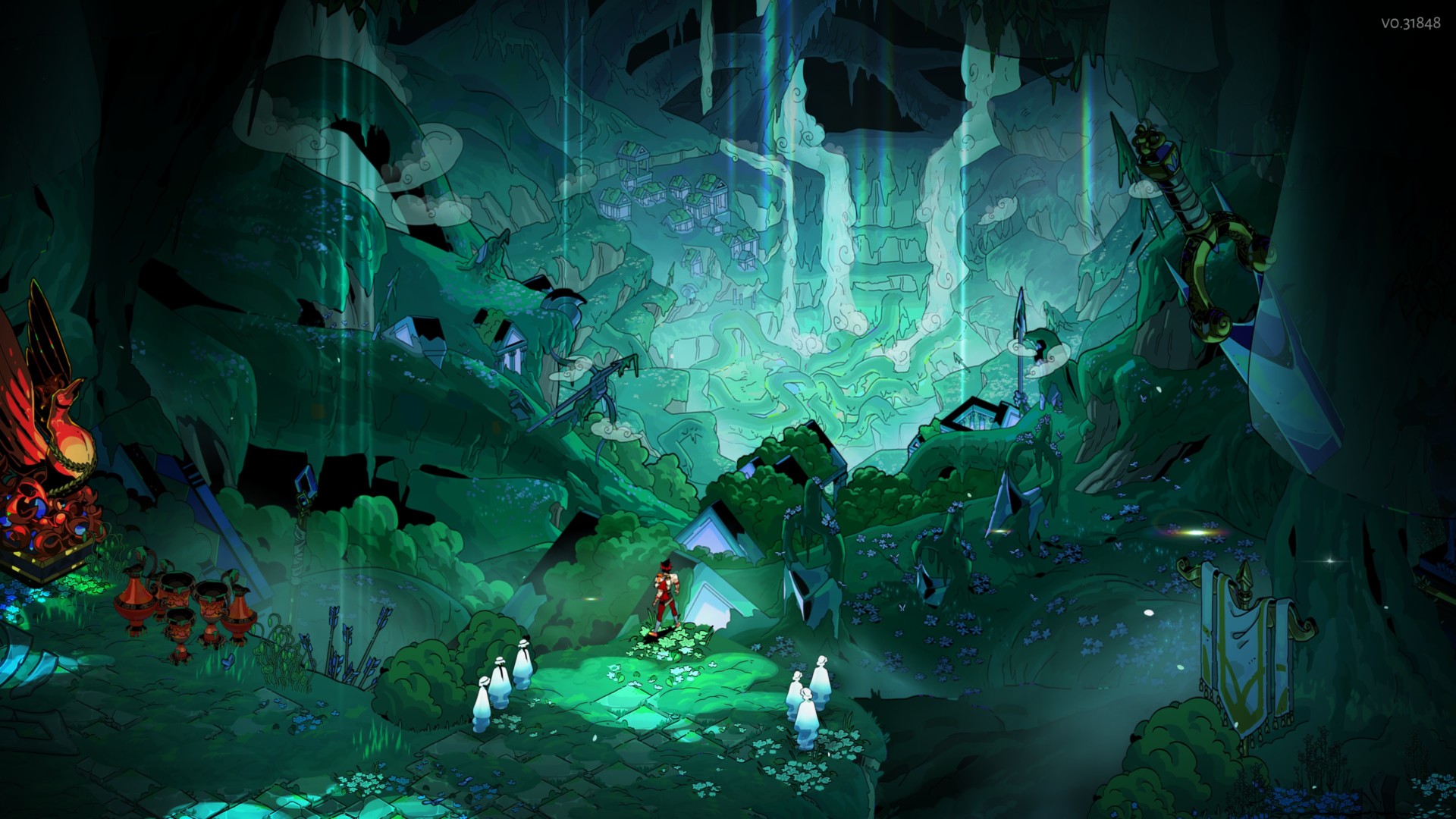 After multiple weeks of trying, I finally defeated Theseus and Asterius; the final boss in Elysium. I was so happy that I even forgot to go and take a screenshot. I didn't do good choosing a door during the Temple of Styx part but at least I finally managed to defeat those two! I will take a couple of weeks of rest from this game then go back and try finishing it.
Fruits Basket 2019
I was originally not planning to watch this version of Fruits Basket. I was content with that old 2001 version I watched when I was a teen. But everything changed when the Fire Nation attacked…ahem…when I read this article Google suggested that I read: 10 Differences Between Fruits Basket and Fruits Basket 2019. It was indeed way tragic than the old one and I have to say that I am actually liking it. I am still watching season 1. I think I will share to you my thoughts after I finish it.
---
That is all for now. I am slowly getting back to my normal day to day life. I am now hoping for a better July.
Thank you so much for reading!
Keep safe and I'll hopefully talk to you soon.