Hello! Welcome to another monthly favorites post. I didn't finish the book I am reading on time, so I will post this instead.
July is actually a bit eventful. Our family still faced many challenges this month but we can still manage. Now let's talk about the things that made my July a bit better.
---
Sky: Children of Light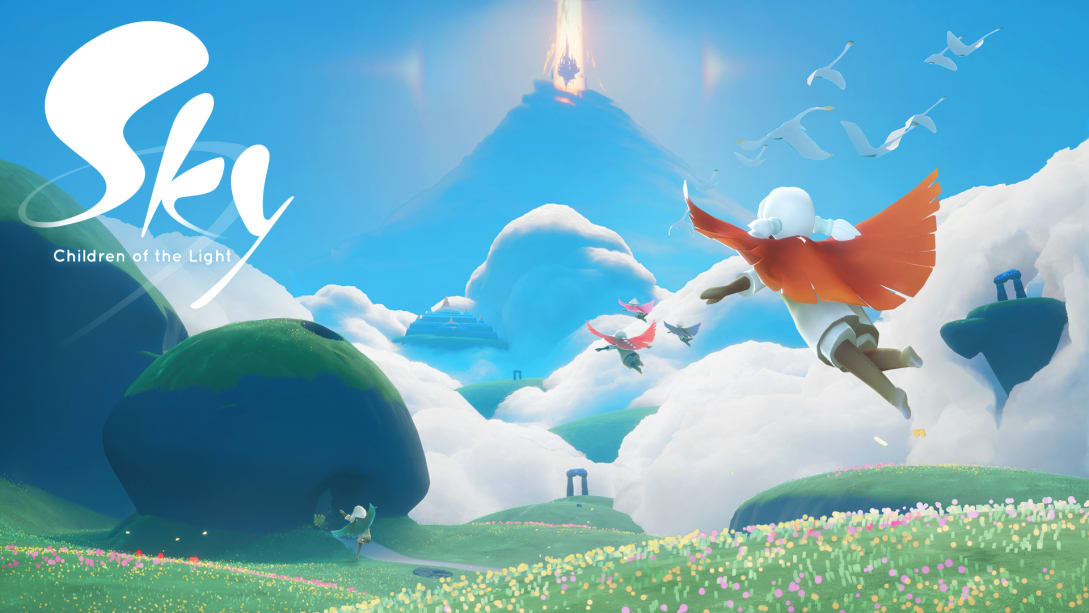 I was actually excited when I saw that this game is finally available on NS lite! I was playing it on my Samsung phone but for some reason, my phone's temp is high every time I pay this, so I just decided to uninstall it. I play this on my days off and it was really relaxing for me. I loved Journey when I played it on the PS4, so of course, I will also like this one.
Queen of Hearts by Colleen Oakes
When I decided to go back to reading this month, I was hoping to find a book that will help my mind go else where. This book did just that. It was entertained me and made me want to read more. This is not a favorite book but I do appreciate this book for letting me forget everything, even for awhile. If you are curious, here is the link to my full book review: Book Review – Queen of Hearts
Genshin Impact Inazuma Update
I mentioned in one of my previous blog post (can't remember which one) that I was getting bored of playing Genshin Impact. That time we are still stuck at Liyue, with nothing else to do. The Inazuma update was finally launched last July 21, 2021 and I am liking it so far. The puzzles are awesome, the world quest are entertaining and I honestly forgot how stressful it was to collect those -oculus in the game. I also like the dark path the archon quest is taking us, since Baal or the Raiden Shogun, the Electro Archon is a dictator. But unlike the previous two regions, I will take my sweet ass time playing through Inazuma because God knows when Mihoyo will release the next region.
Animal Crossing: New Horizons Bug Off
This month's bug off was my first time participating in the event! Yes, I was really excited and Yes, I almost forgot about it! Good thing I decided to open ACNH after I ate lunch that day or I would have missed it. It was really fun and I really like the prizes. I am now looking forward to the next one.
My Digital Art Instagram
I finally decided to go back to drawing. I surprisingly found this hobby quite relaxing. It was nice to just draw and listen to some music or podcasts. I am trying my best to at least draw a bit per day and find some digital art classes that would help me improve.
Doomsday (2008 film)
Just the other day, we finally decided to go and watch Kingdon: Ashin of the North. It bored the hell out of me so, I decided to watch something disgusting, and I remembered this movie. My Grandma and I loved the gore in this movie and I thank this for making that rainy afternoon less boring. Also, nostalgia. I like how this movie reminded me of my Grandma's reactions to certain scenes.
---
That is it for me! How about you? How was your month?
Time for me to go back to work! Enjoy your weekend!