Yes, I can't think of a witty title for this blog post.
How are you guys? Hope your November was awesome. Mine? Not that much.
Having another stressful month aside, here are the stuff that I enjoyed this month.
BoJack Horseman Season 4
Yep, I finally decided to watch another season of BoJack despite my obvious stress and looming dark thoughts. Did this make me feel better? Hell, no. But it was entertaining.
Violet Evergarden: The Movie
What is with me watching sad stuff when I'm sad? I really don't know. But I really liked this movie despite the gloomy tone mixed in with the heartwarming stuff. You can read more about my thoughts in this review: Anime Chat- Violet Evergarden: The Movie
Jane The Virgin
I just started watching this series the other night. Well, more like me and le fiance. And so far, I am liking this. I really like all of the characters and the story so far.
SuperExtraBuns/SuperButterBuns
In the midst of me rewatching people play Resident Evil: Biohazard and Resident Evil: Village, YouTube decided to recommend this video to me. Yes, I was offended because I might be a casual gamer but I am not a noob, goddamn it! But I was glad I watched it because this video was hella entertaining. Since discovering this video, I have been watching all the old videos.
YumePrintables Etsy Shop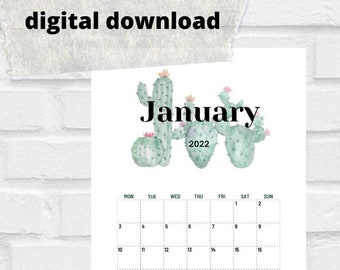 After months and months of procrastinating, I finally decided to open my own Etsy shop. A place where I can sell some printable products. I just launched the shop and I currently only have three printable calendars up, but I am planning to add more this coming December 2021. If you're interested, you can check my shop at YumePrintables.
First Dose!
I finally got vaccinated! Despite the stress that is my health, I finally manage to get the first dose of a COVID19 vaccine. I have to thank my doctor for giving me tips on when to take my medication in order to control my blood pressure better. And of course, le fiance for accompanying me to every medical-related stuff I have to do.
---
What about you? How was your November?
That is it for now. I will be posting a lot of Christmas-related things this December, so please brace yourselves.
Thank you for reading! I'll talk to you soon!