Anime: Blue Period
Genre: Drama, Slice of Life, Seinen
Original Run:  Oct 2, 2021 to Dec 18, 2021
Where to watch: Netflix

Second-year high school student Yatora Yaguchi is a delinquent with excellent grades, but is unmotivated to find his true calling in life. However, beneath his carefree demeanor, Yatora does not enjoy either activity and wishes he could find something more fulfilling.

While mulling over his predicament, Yatora finds himself staring at a vibrant landscape of Shibuya. Unable to express how he feels about the unusually breathtaking sight, he picks up a paintbrush, hoping his thoughts will be conveyed on canvas. After receiving praise for his work, the joy he feels sends him on a journey to enter the extremely competitive Tokyo University of the Arts—a school that only accepts one in every 200 applicants.

Facing talented peers, a lack of understanding of the fine arts, and struggles to obtain his parents' approval, Yatora is confronted by much adversity. In the hopes of securing one of the five prestigious spots in his program of choice, Yatora must show that his inexperience does not define him.

MyAnimeList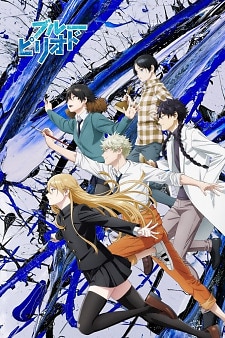 The Story
This is my first time watching an anime related to art. I thought that it would be boring but nope. I rarely binge-watch something but I watched this anime in one day.
It was interesting from the first episode to the last one.
It was nice to see the main character, Yaguchi, start from someone who can't even express himself properly through art to someone who can make good art that can stand out from the rest.
I especially like those episodes, that focus on teaching the examinees, or at least Yaguchi, what to do and how they can achieve certain effects. Basically, art lessons in an anime.
Another thing that I appreciate in this anime is despite the ongoing story of Yaguchi, there is also some growth with the other side and minor characters albeit rather small.
Overall, it was a nice story with the lesson that art not only requires talent but also hard work and experimentation.
The Characters
I like all of the characters in this anime. And yes, I am shipping Mori-senpai and Yaguchi because I like that they look cute together and the fact that Mori's art inspires Yaguchi. But I don't think that this would have any romance, so I will just set my expectations low.
But my favorite character is probably Ryuuji. I like that they are not afraid to be themself and be true to what they truly want in life.
The Art
I really like the art style of this anime. As for the animation, it was fine. I've seen better though.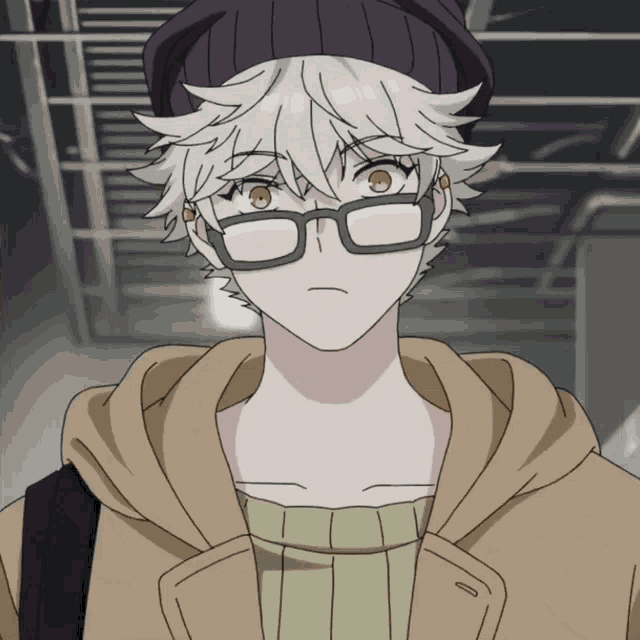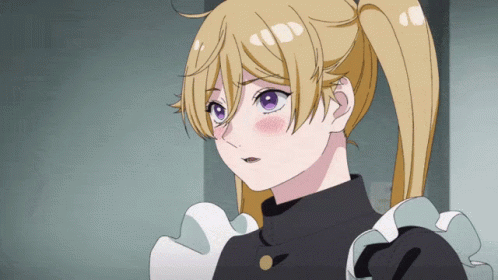 Final Thoughts
Overall, I like this anime but your entertainment depends on whether or not you are interested in art. IF you are into art or at least curious about it, give this anime a watch.
I read in MyAnimeList that of course, the manga is better. I will read it but I think I'll go and buy the physical version.
---
That is it for now. Thank you so much for reading.
Time to go back to work now.
I'll talk to you again this weekend for a book review.